Easiest way to find fitness
AdviceFit helps you to discover fitness destinations
Articles
Don't underestimate the power of member referrals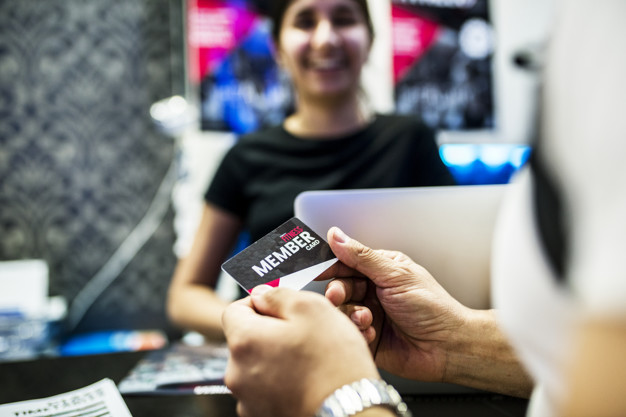 Don't underestimate the power of member referrals as word of mouth holds an ultimate power when it comes to promoting your fitness club. Although, It is an ultimate yet free marketing tool, that carries the potential to expand your fitness business to a great level. Even then, gaining recognition among customers will require to follow below-mentioned techniques to get member referrals.  They are the ways to show your members that you value and appreciate them.
Earn their trust and gain member referrals
The very moment a prospective customer enters your fitness arena, the process of building trust starts from there and then only. Although, high-quality products and services along with an advantage of fair pricing are undoubtedly factors to earn their trust and member referrals. However, excellent customer satisfaction is the most enticing factor to earn member referrals. Establish their trust and connection through real conversation. For instance, Ask about their personal goals and help them to achieve the same.
Considering customer satisfaction an utmost priority
Understanding customer requirements and fulfilling them is a compelling way to customer satisfaction. Accepting constructive criticism and understanding members valuable suggestions allow them to see they are valued. Thus, Incentivize your members on a regular basis to gain referrals and show your appreciation towards them. For instance, through
AdviceFit
club management software, you can send promo codes and coupons to your loyal customers as an incentive.
Reward them
If you are intending to take your fitness business to be the first choice for a recommendation; then give your customer a reason to gladly spread the word.
To gain this recognition the first step would be to build a strong culture and welcoming atmosphere in your fitness facility. And the second would reward those who gladly spread the word about your business. For every member referral, they could be recognized and rewarded through various ways like :
A simple Thank you message (Email, Text or a gift card)

Promo/coupons through

AdviceFit

A free month of club membership

A discount coupon for future club services
If you are looking for a simple yet effective way to expand your gym business and gain member referrals. Just remember to: Build the trust, give customer satisfaction an utmost priority and rewards all those who refer you.