Easiest way to find fitness
AdviceFit helps you to discover fitness destinations
Articles
Switching your Club Management Software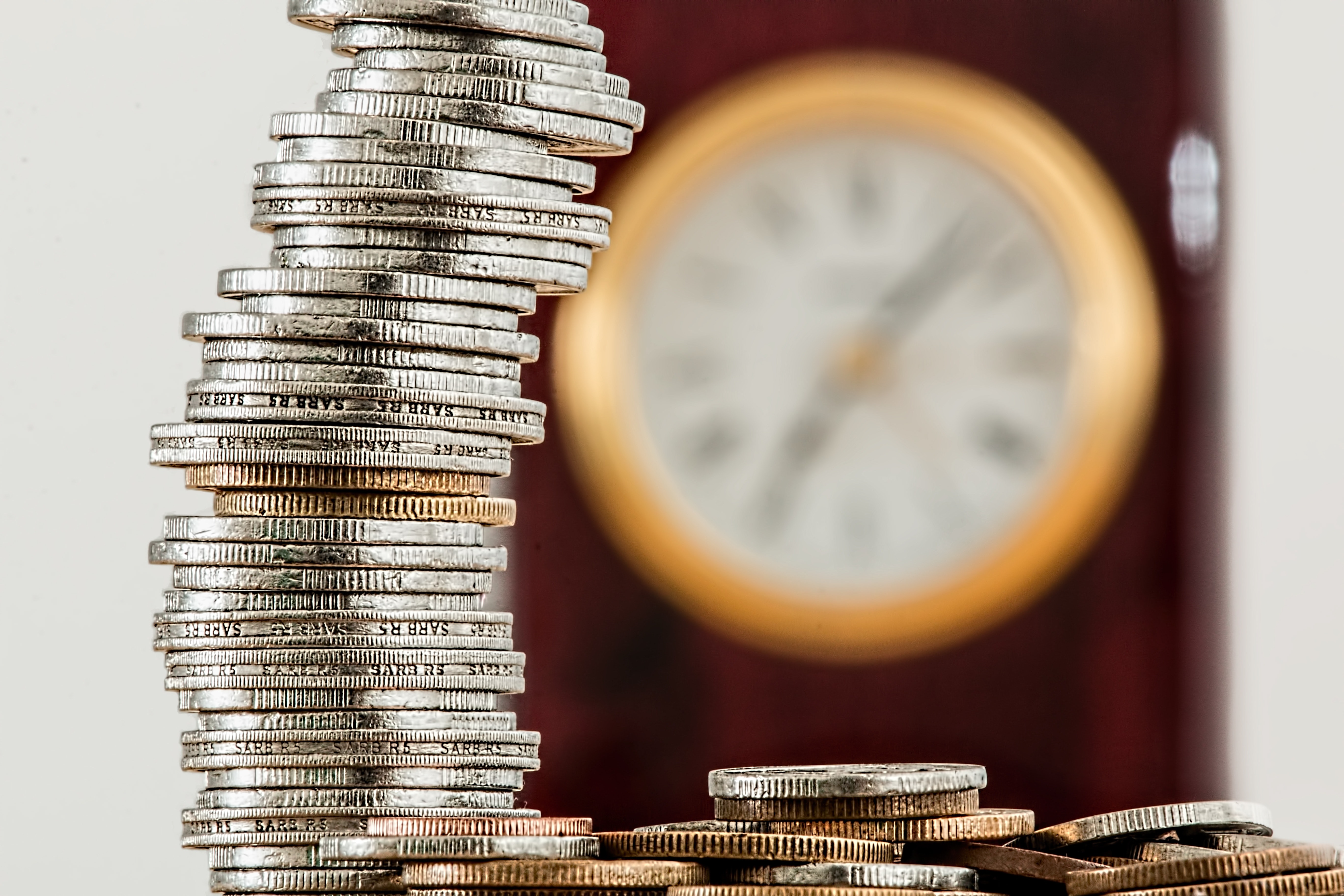 There are chances and various reasons compelling enough to change your C
lub Management Software
.
They might be like:
Not having desired features

Too many hidden charges

Complicated to use

Unsatisfactory customer support
In spite of having the above-mentioned issues, are you still having second thoughts about switching your existing Gym/ Club management software?
If yes, AdviceFit can be a great help. Switching
club management software
may seem like a difficult task, but this transition will surely bring desired results for your club /gym business.
Lets find out the AdviceFit solutions for the concerns to ease out this daunting task of switching
club management software
.
Club Management Software simplifies the Transition Process
Once the transition process starts, answering each and every single query becomes our job. Thus, Our specialized team of technical experts will guide and provide you with personalized instructions to ensure a smooth transition. It
isnt limited to train the club owners, it extends to providing one-on-one training to club employees. Our dedicated customer support team will help you understand the
club management software
functionality 24/7.
There is something more to offer, our forte lies in providing customized add on features as per your desire and requirements.
User Centric UI/UX
A software changeover can be a tricky business. However, our
AdviceFit
team of experts knows it well how to solve this issue. Considering the value of your time, we ensure an uncompromised balance between speed,
efficacious training, and implementation. The
AdviceFit training process
is specifically designed with a focus on the clients own comfort with assurance about great user experience at
AdviceFit
.
Furthermore, it will surely spare you and your employees with extra time to focus on the bottom line,  which is increasing your
health club revenue
.
No Double Billing/ No Missed Payments
We understand that consistent billing and no missed payments are vital for your club business. Hence, in order to ensure that your members wont face any problem; we follow an organized process to minimize any chance of double billing. We will make sure your members wont find any difference. Furthermore, the transition process is smooth and members dont get double billed.
Possible Back-end Migration
Our support team will be there to provide end-to-end support during the entire transition process. For instance, be it an excel file or data from your previous software, we at AdviceFit would migrate your data, without any loss. We are here to automate and simplify the internal processes of the gym/ club.
No Hidden Charges
We believe in providing value to the client by helping them manage their fitness clubs in a more systematic and organized way. The subscription charges are nominal where our focus is on the usability of the end-user and removal of those redundant time taking processes making the management slower.
Which is why we dont charge you to export or import your data neither do we charge you for any software update.
Club Management Software Selection
Getting rid of the software that isnt optimized as per your business can prove as the right step for your success. Above all, switching to AdviceFit will be the next right step to simplify your
club management processes.
No matter what suits your choice, we are here to help and put down your worries to rest.