Easiest way to find fitness
AdviceFit helps you to discover fitness destinations
Articles
Member engagement guide during the holiday season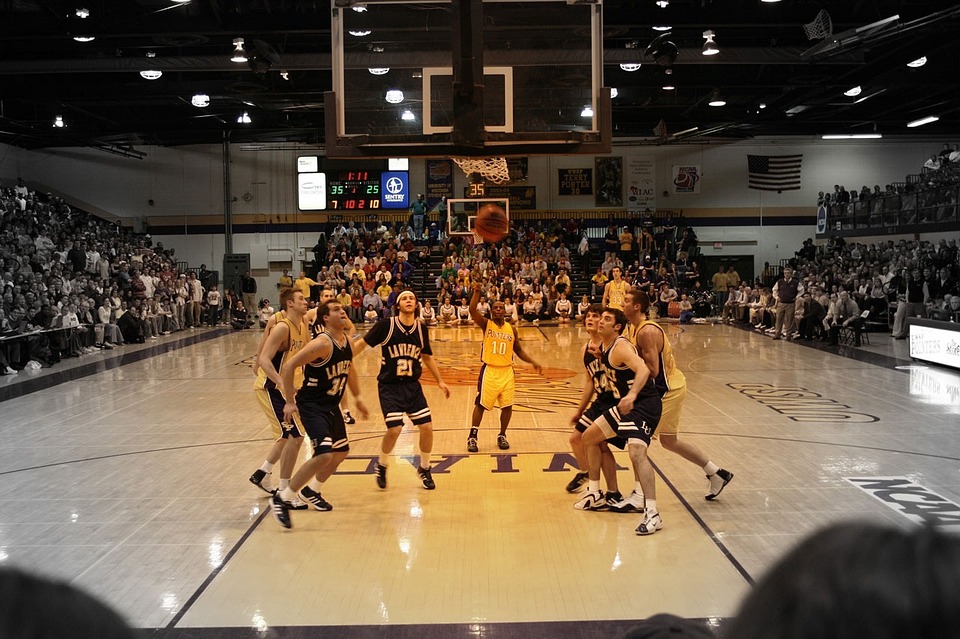 During the holiday season, whether it a wonderful time of Christmas and new year, or it is related to planning summer holiday trips. It seems to be the least attendance month for those running a fitness club or health facility. But keeping your members engaged in the gym is important for their fitness as well as for your bottom line. Here is the member engagement guide or ways to promote member engagement and regular footfall of members in the gym and drive club business throughout the holiday season.
Challenge Your Members
Most of the people always long for something exciting. The element of competition or a challenge might add-on fun element to your facility. Whether it is wisely choice of certain challenging activities or a simple act of repetitive exercises or some yoga acts; it must be a motivating factor for members engagement. Just make sure to offer decent prizes or
reward points
against such challenges. Incentives and rewards are always appreciated and could be an enticing factor to get a club membership and one of the best method in member engagement guide.
Provide guest  privilege
As per the various study, work out with peers is beneficial to meet fitness goals. It could be a privilege for your fitness club as well. It is one of the easiest ways to attract more people into your gym. By providing the guest privilege to members, they can happily
workout with their peers
and most likely to convince them to further continue with fitness club membership.
Promo Codes/coupons and giveaways Promotion
Offering
promo codes and gift discount coupons
through your gym management software (
AdviceFit
) can be a great idea to host giveaways for your members. You can also arrange further discounts and incentives for the regular and loyal members etc. This is a great way for member engagement and it will be a win-win situation for your fitness club. Furthermore, organizing charity program during the holiday will get your members more involved with the gym for this good cause.
Short duration classes
During the holiday season, shorter duration workouts will be more hit than longer ones. As people get extra busy with their schedule during the holidays. For instance, short duration high-intensity classes (HIIT) and simple yoga moves can still be beneficial during the busy holiday time for your member engagement concern.
Organize an event or a party
Organizing an event or a party can boost up the sense of community among members. Social events like running a specific workout, some special activities or a sports tournament can is a great way for member engagement and retention during the holiday season. It fosters a sense of loyalty among members.