Easiest way to find fitness
AdviceFit helps you to discover fitness destinations
Articles
Why Digital Forms are better for your Fitness Club?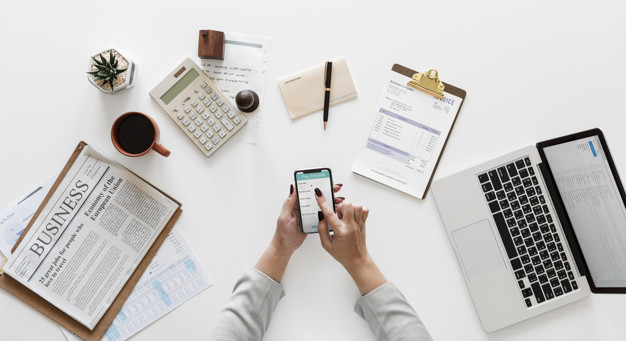 Saving the environment in todays world requires constant efforts from every single individual. When it comes to the fitness industry, switching from paper-based work to digital forms can make a huge difference. Less paper waste will lead to less tree cutting, which is a win-win situation for the environment and your business too. Now here comes the question of how opting to go paperless and using digital forms can help your business? Let's find how switching to paperless forms through AdviceFit club management software can benefit your business?
Less Effort due to digital forms
Data gathered through digital forms is more appropriate and accurate than data collection using paper forms. The reason behind this is a digital process, which eliminates paper-based entry errors.  With the help of AdviceFit club management software, you can save the members/visitors information instantly and correctly.
Cost and Time Saving
Opting digital forms instead of paper to run your club business can make a huge impact on cost and time-saving. It plays a significant role in minimizing and disappearing the printing, distributing and storing costs. Paper-based information collection, administration and transferring is a troublesome task. With automated data collection through AdviceFit Club Management, you can notice the huge difference when it comes to cost and time-saving.
Accuracy through Digital Forms
Through AdviceFit digital forms, you always have a chance to review and edit customer data. In the case of paper forms, once the mistake is made you either have thrown or overwrite the form. The level of accuracy is always higher in the case of digital forms.
Increased productivity
When all your time, money and space gets saved, it paves the way for increased productivity. It results in getting you more time to win more clients and add value to your fitness club business.
When all your Fitness club administrative tasks and paperwork can easily be handled by AdviceFit; better productivity is inevitable.
Related: https://advicefit.com/blog/fitness-club-management-software/
Real-time reports
Whether you are in need of getting real-time data or not, it is just not the case possible with the paper process. Through the AdviceFit digital platform, you can access the data as soon as it uploaded to the software. You can easily get an insight into your fitness club business and have access to real-time reports. Furthermore, through this, you can better your operational work at a faster pace.
Many Fitness clubs have benefited significantly by switching from paper to digitally handling club internal operations. If you are still not one of them, its time to go ahead and embrace digitization, go paperless and save the environment.